Looking for the statute of limitations for a Michigan dog bite claims?  Dog bite "statute of limitations" is just another way of saying that there is a specific amount of time after a dog bite injury for which victims (or their representatives) may request a claim for their personal injury, whether it's physical or psychological. If claim submission deadlines are not met, the case probably won't ever go to court. In Michigan, dog bite victims usually have up to three years from the time of the bite.
FREE CONSULTATION 616-459-6636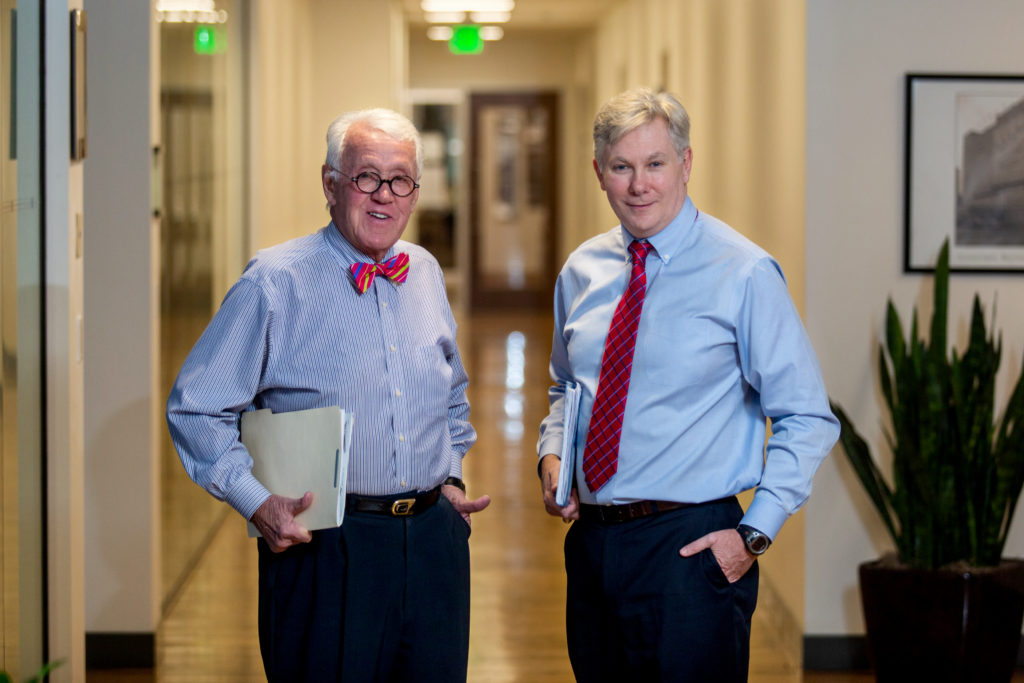 There are special circumstances in which the typical limitations may be varied. The usual three-year period for personal injury caused by a Michigan dog bite may be extended for victimized children, or in situations involving individuals that are legally incapacitated. Children who are bitten by a dog may have until they reach 19 years of age to file. If a person dies as a result of dog bite injuries in Michigan, a wrongful death claim may be made on their behalf.
HOW DO I PROVE THE DOG OWNER WAS NEGLIGENT?

Michigan is a "strict liability state", which means that the dog owner cannot deny responsibility by saying that they had no idea that the dog would be likely to bite anyone. (Some other states are more lenient with owners except in cases in which the animal already has a history of dangerous behavior.)
In Michigan, it is not necessary to prove that the dog owner was negligent. It's only necessary to prove within the statute of limitations, that the victim's injuries were caused by the dog bite(s), that they did not intentionally provoke the animal, and that they were legally in an appropriate place when the dog bit them.
HOW MUCH MONEY CAN I GET?
Even when you establish that you have been a victim of a dog bite and file a claim in the acceptable time frame, settlement awards will vary greatly depending upon many variables such as the status of the insurance policy of the dog owner, the severity of the injury, and the extent of the treatment required.
CONTACT US FOR MICHIGAN DOG BITE HELP
Remember: don't sign any documents presented by the dog owner or their insurance company without consulting your own legal counsel first. Doing so may reduce or completely eliminate a settlement for you.
Krupp Law Offices PC – experienced in handling dog bite cases – will answer your questions regarding the Michigan statute of limitations for Michigan dog bite injuries FOR FREE. Contact us today!
KRUPP LAW OFFICES PC
161 Ottawa NW Suite 404
Grand Rapids MI 49503