Why hire a dog bite lawyer? Dog bites can be serious and terrifying events, especially for children. Dog and animal saliva often carries bacteria that can cause infection, and the experience of being bitten by a dog or animal can be traumatizing. Always be sure to seek medical attention if you or a loved one is bitten by a dog, and also be aware that you might qualify for a dog bite lawsuit.
FREE CONSULTATION 616-459-6636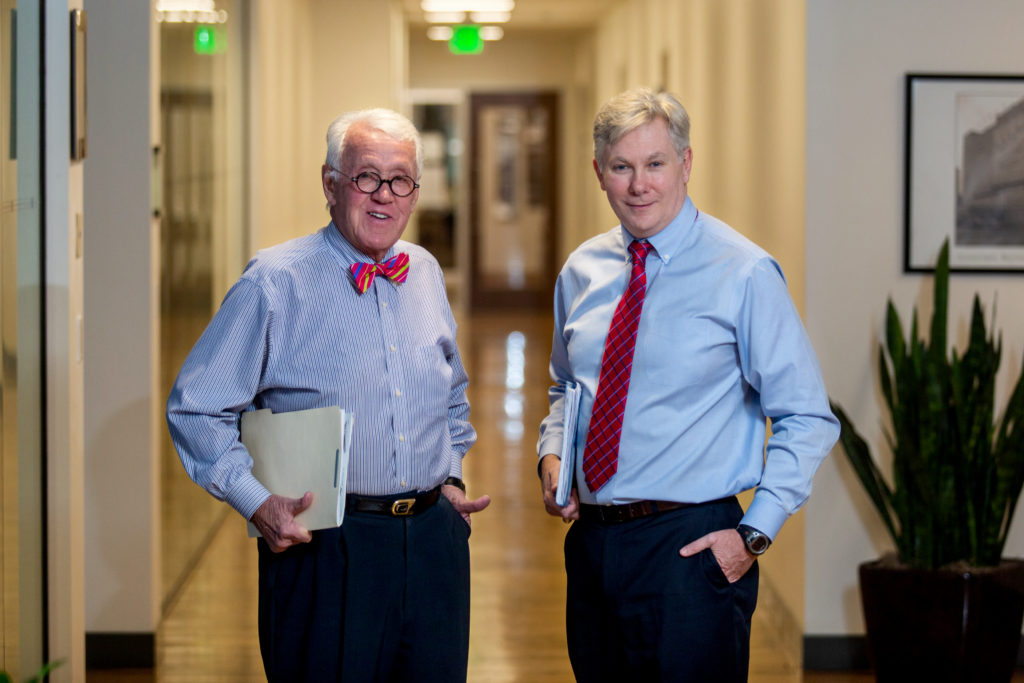 If you've been injured by a dog bite you may be entitled to a settlement or financial compensation. After a dog or animal bite it's very important to contact a Michigan attorney as soon as possible. Don't risk waiting. Witnesses, victims, medical care providers, and police may not have a clear memory of your dog bite accident and circumstances weeks or months after. Get the justice you deserve.
Our Michigan lawyers have already handled many Michigan dog bite cases, and we're ready to help you win a fair and just settlement. Call us anytime, 24 hours a day, and we will be happy to serve you.
How Do I Get Started with a Dog Bite Lawyer at Krupp Law?
Getting started is easy. Just call the dog bite lawyers at Krupp Law of an immediate free phone consultation. We will immediately review the facts and explain the dog bite laws as they apply to you.
Considering dog bite attorneys work on a percentage of recovery on dog bite claims, it is beneficial to have the assistance of a dog bite attorney to help you with your claim. At Krupp Law Offices P.C., a Grand Rapids dog bite lawyer will evaluate a claim for free to determine whether you're entitled to compensation.
Krupp Law Offices P.C. serves clients throughout West Michigan, including the cities of Ada, Rockford, Grand Rapids, East Grand Rapids, Caledonia, Jenison, Grandville, Holland, and Grand Haven, and the counties of Ottawa, Kent, Allegan, Barry, Newaygo, Montcalm, and Ionia.
KRUPP LAW OFFICES PC
161 Ottawa NW Suite 404
Grand Rapids MI 49503
616-459-6636
Other Dog Bite Topics