What to Do if a Dog Bites You in Michigan
1. GATHER INFORMATION ABOUT THE DOG, OWNER, AND WITNESSES
Take notice of the kind of dog bit you or your loved one, if it has a collar or not, where it lives or if it is a stray, and who owns the dog. If possible, use your phone and take pictures of the dog, the owner, the location, and our injury.
2. CONTACT THE POLICE AND ANIMAL CONTROL
Report the bite to the police and animal control. Do not trust the owner to tell you if the dog is up to date on all of it's vaccinations.  Also, the police and animal control will gather important information about the dog and the owner of the dog including a prior history of attacks.
3. GET IMMEDIATELY MEDICAL HELP
See a doctor or med station about any animal bites, no matter how minor.  Some bites seen minimal and get infected causing serious illness and scaring.  Call 911 if the bite is severe, or have a trusted person transport you to an emergency room, urgent care, or doctor's office.   Do not wait until morning or the next day
4. ORGANIZE YOUR MEDICAL RECORDS AND BILLS AND REQUEST THE HOSPITAL TAKE PHOTOS
Make sure to keep all your medical records and receipts to document you injury and expenses.  Use your cellphone or a digital camera to take photographs of the wounds, and have any medical personnel or animal control, photograph any injuries before they are treated. If possible, contact the dog's owner and collect their information and any information of people who may have witnessed the attack.
5.  CONTRACT KRUPP LAW OFFICES PC
Don't leave anything to chance! Let an experienced Michigan dog bite lawyers assist you through the complex legal process of a dog bite. Contact KRUPP LAW OFFICES PC anytime, 24 hours a day. If you are affected by a dog or animal bite our attorneys are available to support you and to ensure you receive the full care and compensation you deserve.  WE FIGHT FOR YOU.  NO FEE IF WE DON"T WIN.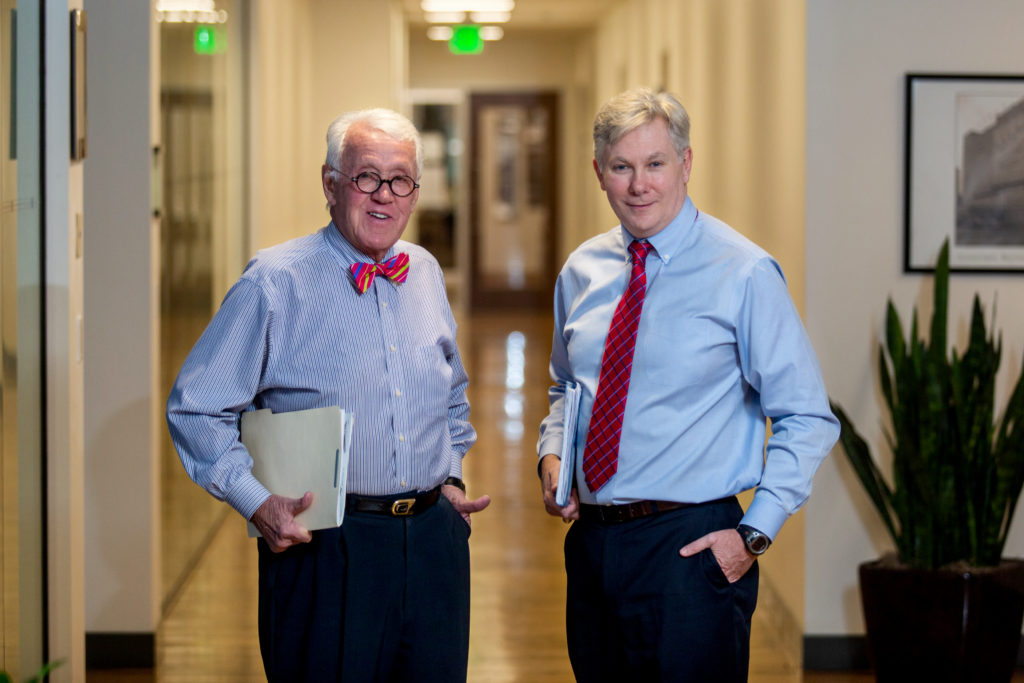 Considering dog bite attorneys work on a percentage of recovery on dog bite claims, it is beneficial to have the assistance of a dog bite attorney to help you with your claim. At Krupp Law Offices P.C., a Grand Rapids dog bite lawyer will evaluate a claim for free to determine whether you're entitled to compensation.
Krupp Law Offices P.C. serves clients throughout West Michigan, including the cities of Ada, Rockford, Grand Rapids, East Grand Rapids, Caledonia, Jenison, Grandville, Holland, and Grand Haven, and the counties of Ottawa, Kent, Allegan, Barry, Newaygo, Montcalm, and Ionia.
KRUPP LAW OFFICES PC
161 Ottawa NW Suite 404
Grand Rapids MI 49503
616-459-6636
Dog Bite Topics