Do you have questions about dog bite compensation?  If you or a loved one is a victim of a dog bite, you should be compensated for your injuries. The compensation can include pain and suffering, payment of medical bills, lost wages, and other damages that have been sustained. Dog bite claims can settle for as low at 5,000.00 dollars to 500,000.00 dollars or more depending on the extent of the injury and the extent of damages. We can review your case for free.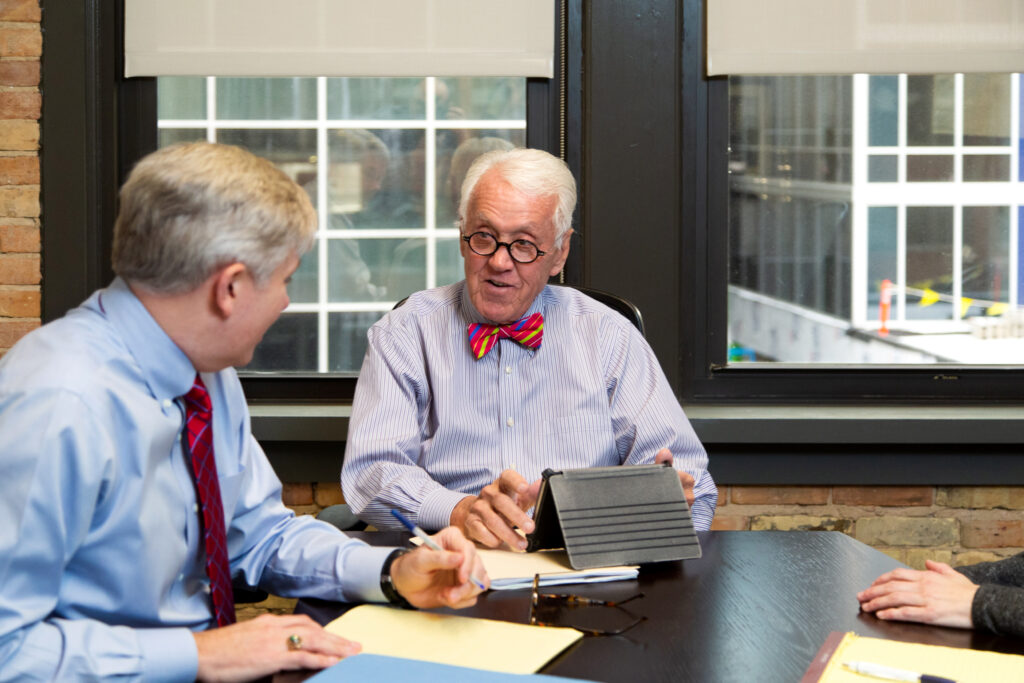 Considering attorneys work on a percentage of recovery in the dog bite claims, it is beneficial to have the assistance of a dog bite attorney to help you with your claim. At Krupp Law Offices P.C., an attorney will evaluate a claim for free to determine whether you're entitled to compensation.
How Do I Get Started With Dog Bite Compensation?
When you need a Grand Rapids Dog Bite Attorney, remember to call Krupp Law Offices PC for fast honest advice about your dog bite claim and get honest advice about your options. Krupp Law Offices represents clients in cases throughout West Michigan, including the cities of Grand Rapids, Big Rapids, Ionia, Grand Haven, Stanton, Greenville, Wayland, Allegan, Holland, Newaygo, White Cloud, Fremont, Coopersville, Middleville, Wyoming, and Rockford, including Kent County, Ottawa County, Newaygo County, Ionia County, Mecosta County, Barry County, Montcalm County, and Allegan County, Michigan.
Call for a free dog bite phone consultation. Our office can help.
KRUPP LAW OFFICES PC
161 Ottawa NW Suite 404
Grand Rapids, MI 49503
616-459-6636
Dog Bite Topics: