Do you have questions about dog bite claims?  Dogs bite approximately 4.7 million Americans every year and about 800,000 dog bite victims require medical attention.  Each year, one out of every six of the dog bite victims has to seek medical care because of an attack.  Almost half of all dog bite victims are children. A dog bite can be a traumatic event that results in serious injury especially for children. Vicious dog attacks cause numerous severe injuries and death every year. Often a dog bite will result in permanent scarring, nerve damage, and a significant risk of infection. Many times, there is psychological harm that lasts well beyond the physical injury.
To prevail in a dog bite case you do not have to prove fault or negligence.  You need to establish that you were bite and that you did not provoke the dog.
FREE CONSULTATION 616-459-6636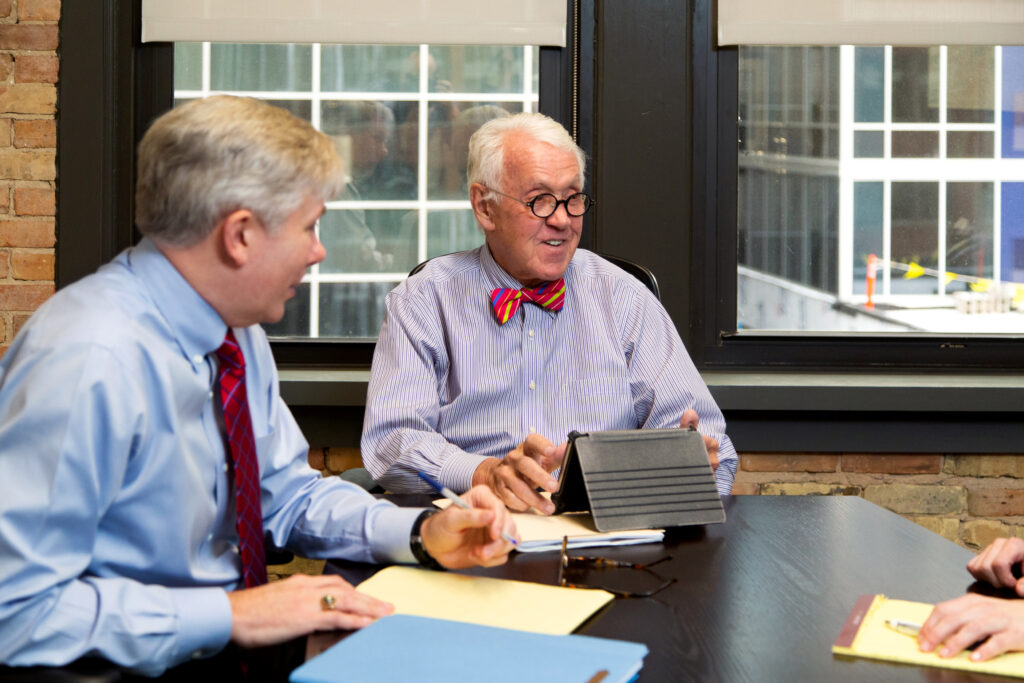 Considering attorneys work on a percentage of recovery in the dog bite claims, it is beneficial to have the assistance of a dog bite attorney to help you with your claim. At Krupp Law Offices P.C., an attorney will evaluate a claim for free to determine whether you're entitled to compensation.
Krupp Law Offices P.C. serves clients throughout West Michigan, including the cities of Grand Rapids, Holland, and Grand Haven, and the counties of Kent, Ottawa, Allegan, Barry, Newaygo, Montcalm, and Ionia. If you have any additional questions about your dog bite accident claim, please call 616-459-6636 or send an e-mail to [email protected].
Dog bite lawsuits are extremely complex and require the attention of a Grand Rapids dog bite attorney. If a loved one or friend is injured or died as a result of a dog bite or dog attack you should contact an attorney immediately to preserve and investigate the cause of action. We will provide a free consultation to evaluate the situation. If the case has merit, an attorney will typically accept the case on a one-third contingency basis.
Call for a free phone consultation. Our office can help.
KRUPP LAW OFFICES PC
Grand Rapids Dog Bite Attorneys
161 Ottawa NW Suite 404
Grand Rapids MI 49503
616-459-6636
Dog Bite Topics: