Looking for a Michigan Dog Bite lawyer?  The Michigan dog bite attorneys at Krupp Law Offices PC represent victims of dog bite injuries and attacks and their families in cases throughout the State of Michigan. We represent a wide range of clients in these cases, including , children, postal workers, and utility workers. There are specific Michigan dog bite laws that apply to these cases. Owners and keepers of dogs in Michigan are strictly liable for dog bites and attacks. This means that the dog bite victim does not have to prove that the owner was negligent, only that he or she was bitten or attacked.
Our Michigan dog bite attorneys get compensation for dog bite victims who suffer injuries and to their families who have lost a loved one due to a dog attack.  We get the maximum settlements for our clients in cases throughout the entire State of Michigan.  We help you win the highest settlement for your dog bite case.
Common Types of Michigan Dog Bite Injuries
Our Michigan dog bite attorneys can get you compensated for many different types of injuries caused from the dog attack. These include:
Pain and suffering
Disfigurement resulting from scars
Infection
Bone Fracture Injury
Rabies
Nerve Damage
Death
In addition to physical injuries, a dog bite victim often suffers from psychological damages as well. These psychological damages can include, but are not limited to, nightmares, post-traumatic stress syndrome, humiliation and embarrassment.   There are also hospital bills, medical bills, and prescription expenses.  Many victims also have a claim for lost income.
Michigan Dog Bite Injury & Attack Cases
Victims and their families can file a lawsuit against the dog owner for the injuries suffered. A lawsuit for a Michigan dog bite must be filed with the court, unless the insurance company settles the claim sooner. Once the lawsuit is filed, a claim for damages and losses is made and proof of the dog bite attack injury is documented through medical records, medical bills, photographs, and any witnesses that were at the scene of the attack. In fact, our Michigan dog bite lawyers recommend victims to take photos and descriptions of the place where the attack occurred to help assist your case and get the best possible dog bite settlement.
Other useful evidence a victim should collect at the time of the attack include the names of the dog and dog owner, the dog owner's address, addresses and names of people who witnessed the attack, and medical evaluation of the wound by the treating physician. In situations in which a victim dies due to the injuries suffered in the dog attack, the family can file a Michigan wrongful death claim for the loss of their loved one.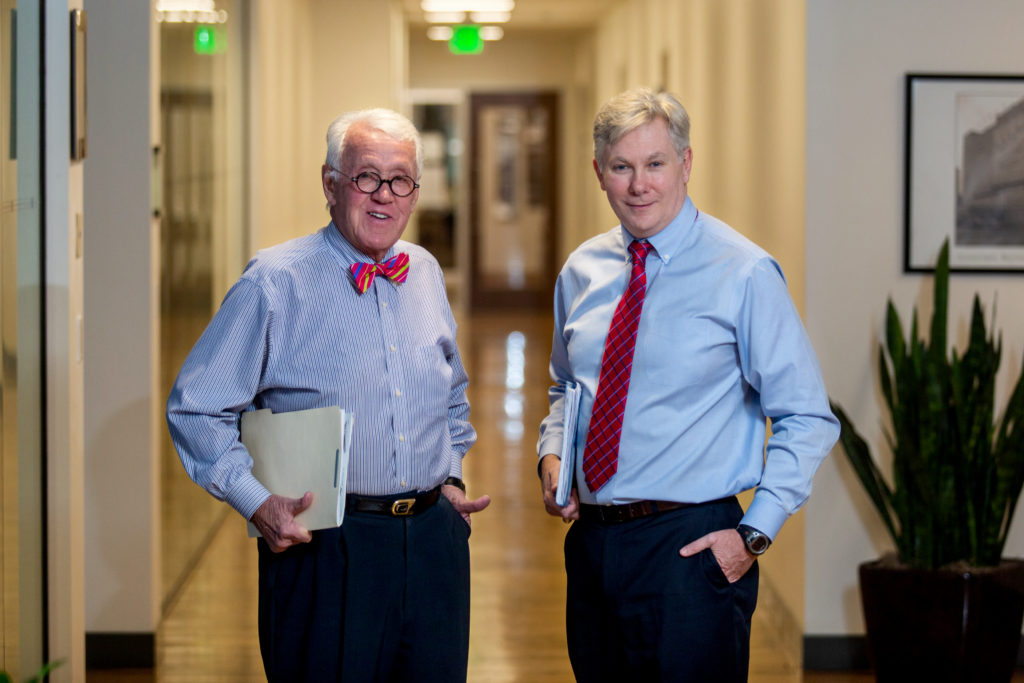 Michigan Dog Bite Attorney No Fee Promise
Our Michigan dog bite attorneys will represent you in your Michigan dog bite injury and attack case under a NO FEE PROMISE. You have absolutely no obligation for legal fees unless we win your case.  If we do not obtain a settlement for you, you owe us nothing!
Contact the Best Michigan Dog Bite Attorneys
If you or a family member suffered injuries in a dog bite attack, you should contact our Michigan dog bite attorneys immediately. We have obtained substantial compensation and settlements for victims of dog bite attacks.   Tell us your story and we will get started on your case today. Call us now at 616-459-6636 to speak with one of our experienced Michigan dog bite attorneys about your case.
How Do I Get Started
It is easy to get started with your dog bite claim. Just call or send us an email. We will review your claim over the phone and explain Michigan dog bite law to you. We will also review our contingency fee agreement with you which provides that we receive nothing unless you win your case. At that point we will schedule an appointment to meet you and review your case and answer any additional questions. It's just that easy.
KRUPP LAW OFFICES PC
Michigan Dog Bite Lawyer
161 Ottawa NW Suite 404
Grand Rapids MI 49503
616-459-6636
Other Dog Bite Topics