Looking for a Dog Bite Injury Attorney? The dog bite injury attorneys at Krupp Law Offices can answer your dog bite questions and explain the compensation that you or a loved one deserves. We have over 85 years of experience helping people like you. We are a Grand Rapids Michigan law firm that is here to help you. Call us for an immediate consultation with an attorney.
What Can A Dog Bite Injury Attorney Do For You?
ANSWER ALL YOUR DOG BITE QUESTIONS.
FULLY EXPLAIN ALL OF YOUR OPTIONS.
FULLY EXPLAIN OF ATTORNEY FEES AND COSTS.
FREE DOG BITE ANALYSIS WITH AN ATTORNEY.
CALL NOW TO GET STARTED – 616-459-6636.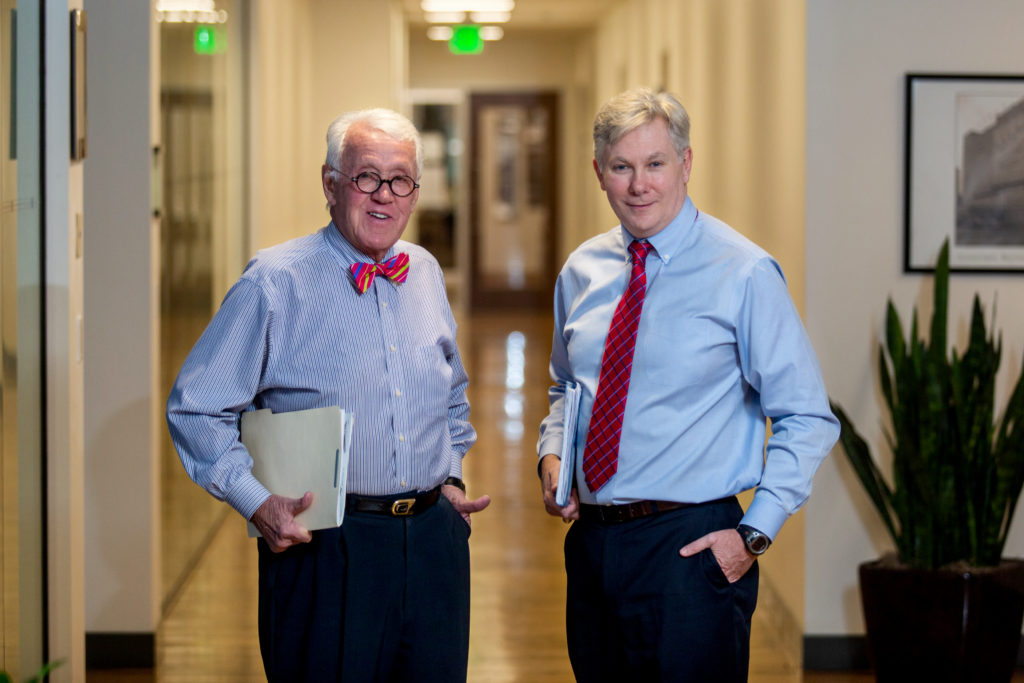 How Much Does A Dog Bite Injury Attorney Cost?
Krupp Law Offices has a no fee guarantee. A dog bite injury attorney at Krupp Law Offices cost you nothing to retain. We will speak to you and review your case for absolutely no cost. If you decide to move forward with your case, we will provide you with a written fee agreement that will explain your attorney fees, costs, and expenses. Our office will receive one-third of the recovery (30%) if we are successful. We are paid nothing if we do not get you compensation for your injuries.
What is a Good Dog Bite Case?
A dog bite case has two parts – liability and damages. You need both parts. Liability is the extent that the dog owner caused you harm. In Michigan we have strict liability for dog bite. This means that an ower of a dog is absolutely liabile for injuries that their a dog causes. The only exception is provocation. Provocation means that you cause the dog to attack you by hitting the dog intentionally.
Damages ar the extent of injury. The more seriously you are injured, the money you will be comensated for your injuries. The less serious the injury, the less that compensation for your injuries.
How Do I Get Started with a Dog Bite Injury Attorney at Krupp Law?
Getting your case started is easy. Call our office for an immediate phone consultation and meeting with one of our dog bite Injury attorney today. FREE DOG BITE CONSULATION 616-459-6636
Other Dog Injury Topics: