Looking for a Dog Attack Lawyer Near Me? Krupp Law Offices is located in Grand Rapids Michigan and can help you if you have been attacked by a dog. We have over 85 years of experience helping people like you. We are located in Grand Rapids MI. We are not a Detroit law firm. If you or a loved one has been attacked by a dog, it is important to contact Krupp Law for immediate answers to your questions.
FREE CONSULTATION 616-459-6636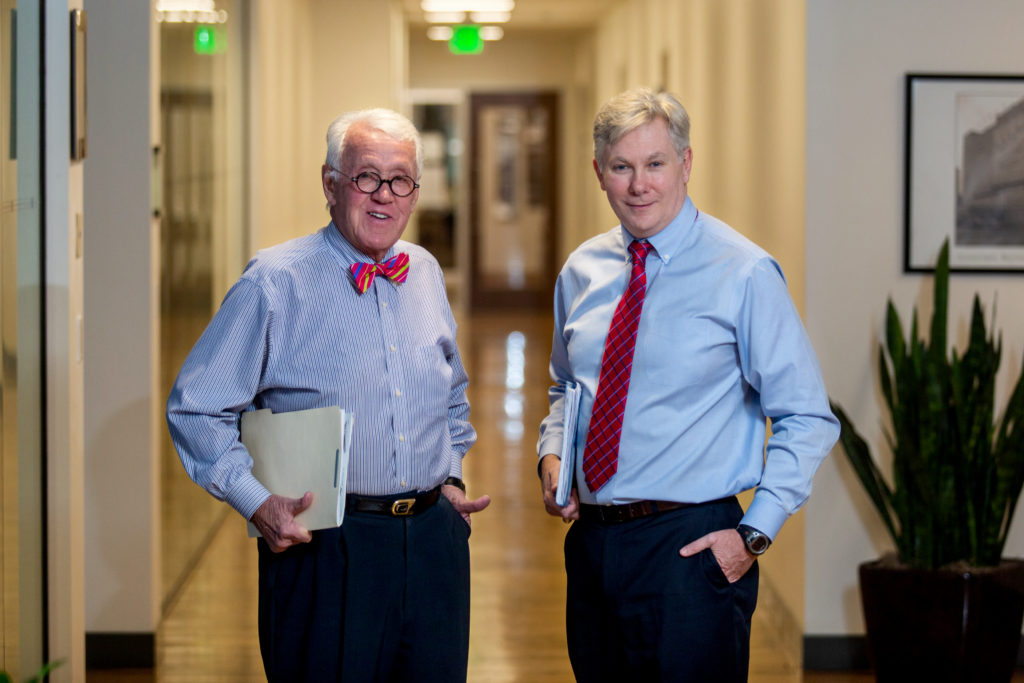 What Can a Grand Rapids Dog Attack Lawyer Do for You?
ANSWER ALL YOUR DOG ATTACK QUESTIONS.
FULLY EXPLAIN ALL OF YOUR OPTIONS.
FULLY EXPLAIN OF ATTORNEY FEES AND COSTS.
FREE DOG ATTACK ANALYSIS WITH AN ATTORNEY.
CALL NOW TO GET STARTED – 616-459-6636.
How Do I Pay a Dog Attack Lawyer?
Hiring a dog attack lawyer has no up front cost. Call and talk to a lawyer immediately to assess your case. We will review your claim and fully explain fees. After your phone consultation, we will meet with you to gather basic information and explain attorney fees in person. Attorney fees in dog attack cases are straight forward. We receive 1/3 of the amount of the settlement. It's just that simple. If you do not get a settlement you pay us nothing. We give you a fee agreement in writing. You have nothing to lose. CALL TODAY 616-459-6636
How Do I Get Started With Krupp Law Offices PC?
Getting started with a dog attack lawyer at Krupp Law Offices is Easy. Just call our office for a free no obligation call. You will be immediately connected with a lawyer that can answer all our dog attack questions and quickly assess your case. We can give you immediate advice so that you do not make the wrong move. CALL TODAY 616-459-6636.
Dog Attack Topics: