Have you been the victim of a dog attack?  If you are a loved one have been the victim of a dog attack, you should immediately take action to protect your rights. First, immediately call the police to report the dog attack.  You should also call animal control in your county to report the injury.
Second, you should go to urgent care to seek medical treatment to clean and dress the injury properly  they will tell you the property medical treatment and schedule a follow-up appointment.  Make sure to take pictures of your injuries immediately after the attack and continue to take pictures to document your recovery.
After you have received treatment, call Krupp Law Offices of an immediate consultation with a dog attack lawyer. We can explain your rights under Michigan's dog attack laws.  We will also review your dog attack claim and explain the dog bite claims process so that you can recover damages for your injuries.
If you are attacked by a dog that is owned by a relative or friend you can still recover for your injuries through their insurance.  Often times people are afraid to pursue claims involving relative or friends.  Relatives and friends have insurance to pay claims.  In the unlikely event that they would be required to pay your claim, you can always waive your claim against them and only take what is covered by insurance.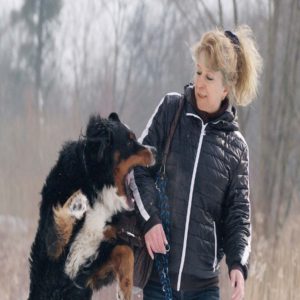 How Do I Get Started with My Dog Attack Case?
Call us immediately for a FREE no obligation dog bite consultation with one of our lawyers. We can answer your dog bite questions.
KRUPP LAW OFFICES PC
161 Ottawa NW Suite 404
Grand Rapids MI 49506
616-459-6636
Dog Bite Information
We have the information that you need if you or a loved one is faced with a serious dog attack injury.