Looking for an animal attack lawyer? The animal attack lawyers at Krupp Law Offices can answer your animal attack questions. We have over 85 years of legal experience. If you or a love one has been attacked by an animal it is important to contact an animal attack lawyer as soon as possible.
CALL FOR A FREE CONSULTATION 616-459-6636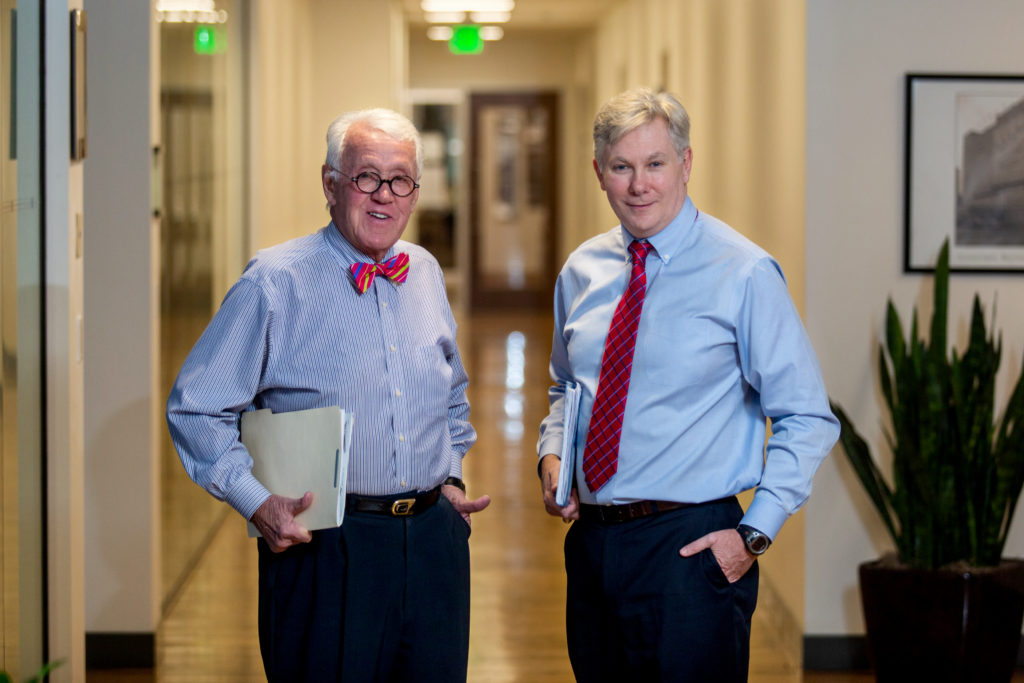 What Should I Do If I am Attacked By An Animal?
If you are attacked by an animal, you should immediately contact the police to document the attack and obtain the name and contact information of the owner of the animal. You should also contact animal control in the county you were attacked. They will get all the information about the dog and will determine if the animal is current on rabies shots.
After reporting the animal attack, you should seek medical treatment at an urgent care facility. Make sure to tell them what happened and your level of pain. This is needed for appropriate care.  Make sure to document your attack. Take pictures as soon as possible. Continue to takes pictures as your injury heals. Keep all of your medical records and bills.  If necessary get a referral to a plastic surgeon.  The sooner a plastic surgeon can assess your injuries, the better.
When Should I Contact an Animal Attack Lawyer?
As soon as you are able to contact the animal attack lawyers at Krupp law Offices, the better.  We will be able to immediately preserve evidence and review your case.  We can also help you in documenting your injuries and finding witnesses.  Contact us immediately.
Animal Attack Liability in Michigan
Michigan has strict liability for animal attacks. The only defense is provocation of the animal. Typically, homeowner's insurance pays animal attack claims for the owners of the animal. The owner's liability typically does not go beyond the insurance limits. If the owner of the animal is a relative or a friend, you can limit the claim to the insurance policy only so that they will have no out of pocket expenses.
Animal Attack Compensation
Animal attack claims will cover medical bills, pain and suffering, lost wages, reconstructive surgery, and other damages you may have suffered.
How Do I Get Started With Krupp Law?
Call us immediately for a FREE no obligation animal attack consultation with one of our lawyers. We can answer your animal attack questions.
KRUPP LAW OFFICES PC
161 Ottawa NW Suite 404
Grand Rapids MI 49506
616-459-6636
Animal Attack Information